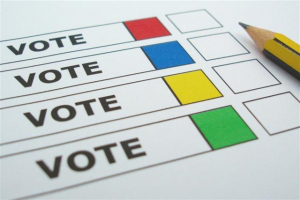 We're conducting a straw poll of which VPNs people use.
There are now hundreds of Virtual Private Network services out there with new ones coming on to the market every week. We have already reviewed and tested many of the most popular ones but we are always looking to add more.
We frequently get asked by the VPN service providers to add a review of their service to our site but we want to know what YOU, the users think.
As such we are conducting a poll via social media to find out which VPN service is the most popular and which should be the next ones we add to our site.
We are using our new Google + account to conduct the poll as that is the simplest way to set one up. You can simply+1 from the options in the comments to our poll question or add your own preference.
So head on over to our BestVPNForYou Google + account and take part.
While you are there, don't forget to add us to your circles to stay up to date with the latest news from the world of VPNs and Internet privacy and security.